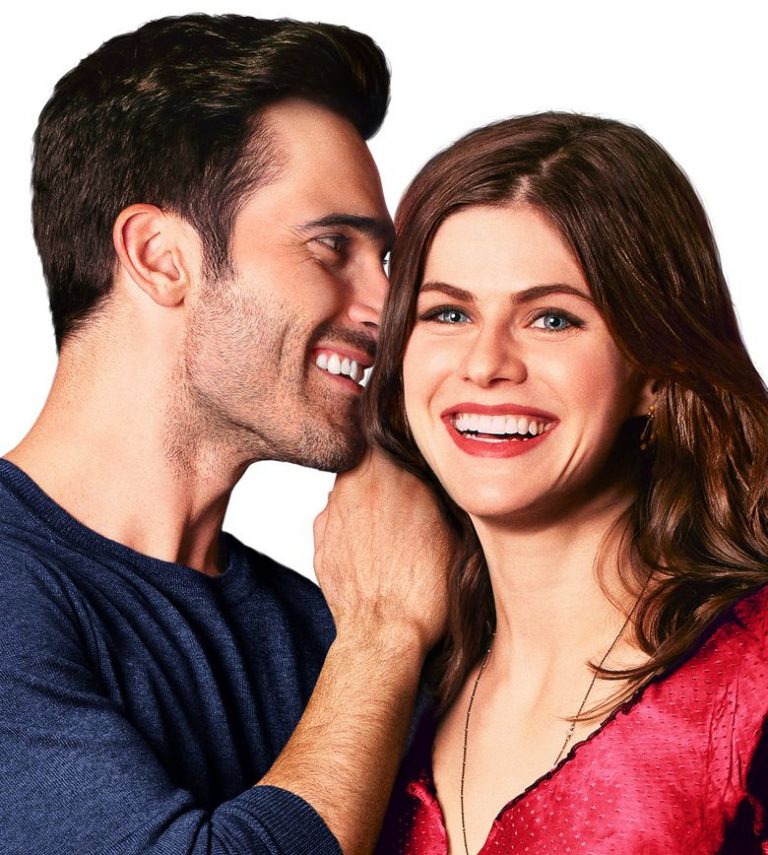 A movie that lovingly illuminates the angsts and foibles of actual modern human beings.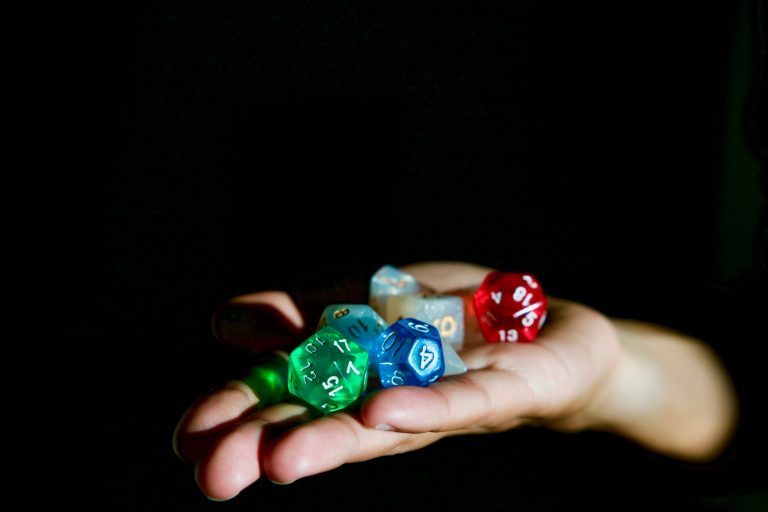 Dungeons & Dragons has lots of fans in the poly community!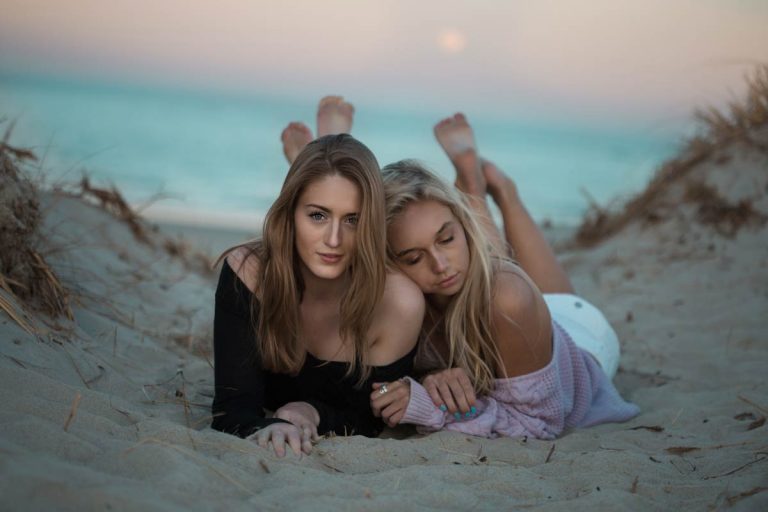 Non-monogamy recognizes the absurdity of chasing exclusive lifetime couplings and seeks to find a way of negotiating modern intimate relations in a healthy positive manner.