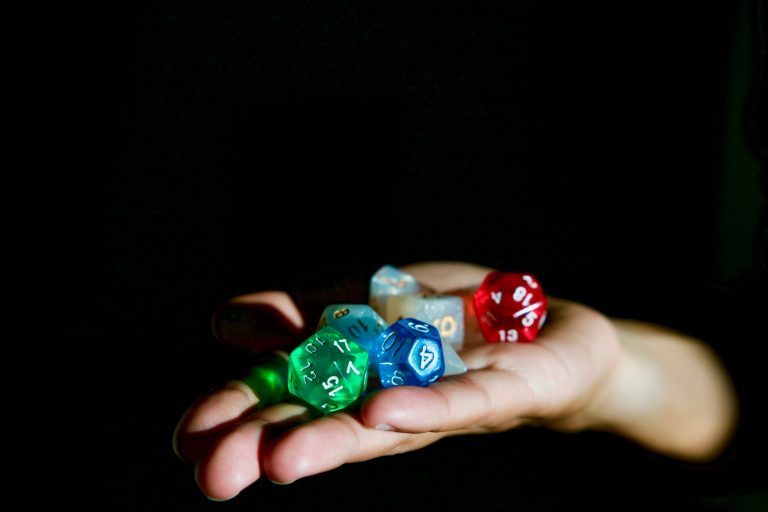 Dungeons & Dragons has lots of fans in the poly community!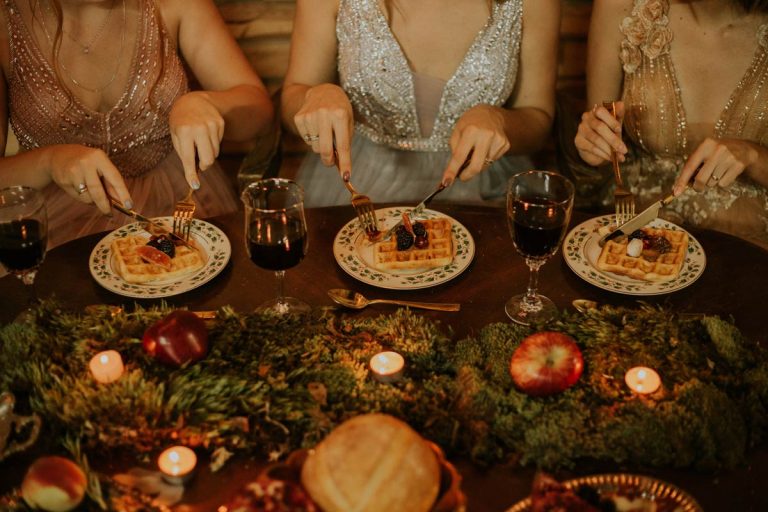 Poly families share tips for managing expectations and emotions during the Thanksgiving holiday.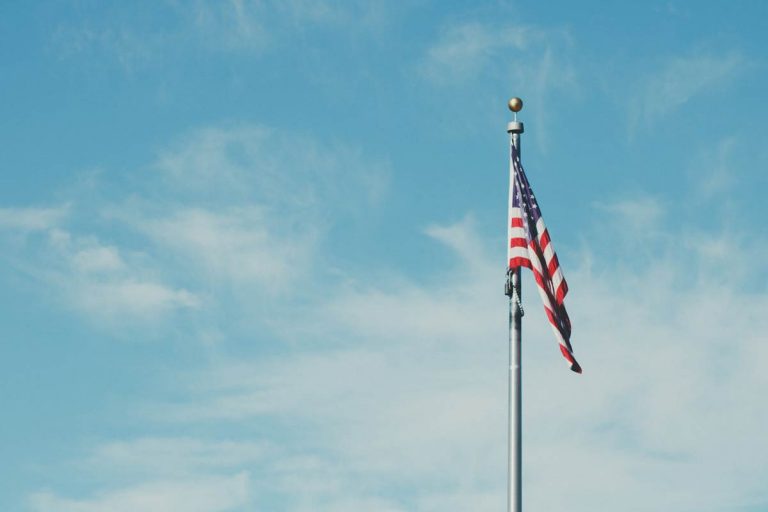 Whatever its true origin, Thanksgiving is now a foundational story of America and, like all such stories, it is more important in its current perception amongst all those affected by it, than in its historical accuracy.