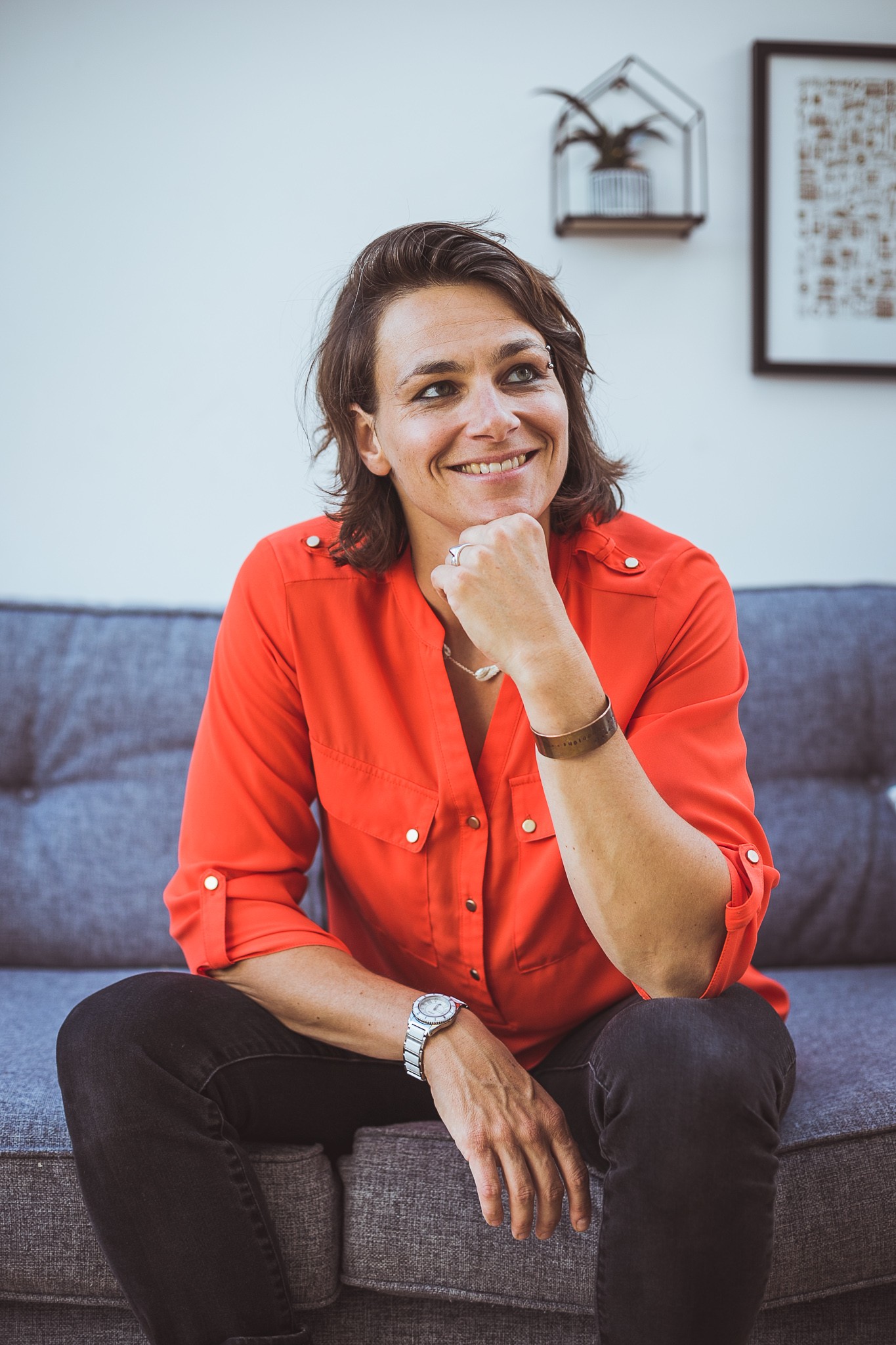 Interview with Lucy Fry
Residence 11
What was it like writing this intimate book about your life?
Lucy Fry:
When I'm processing something that seems too big for my mind and heart, it has to be set down on paper in some way.
I usually just write notes on my phone, and then I come back and write it up. Or I put on headphones and write for a couple of hours. Then I always come back and edit things over and over again.
I write a lot, and then I cut a lot. So I probably cut another 50,000 words throughout the whole process of writing this book.
I never intended to write such an intimate book at all. I was very much thinking that this book would just be something for me that wouldn't go anywhere.
But then, a young adult novel I wrote got rejected. And I was so upset that I poured everything into this book, because I just couldn't quite deal with the rejection of what seemed like a great promise.
And then when I came to edit the manuscript, I realized that if I was to cut everything explicit, I wouldn't have a book.
One of my biggest values as a writer is courage. If I took away everything that made me feel exposed, I wouldn't be modeling anything that I wanted to model to the world as a creative.
Residence 11
You write about how you reached "a catastrophic sexual impasse" that almost destroyed your long-term partnership. Looking back, what would you have done differently?
Lucy Fry:
There are so many things I would have done differently, but I don't know if we could have done them differently because of who we were.
We both have some responsibility. I've had a lot of therapy myself now, but I hadn't at that stage. I would have gotten us into a place where we could talk about it more. We are both thinking about some sort of psychosexual counseling or therapy now. Earlier, I wasn't really ready for it and I was a bit nervous about it.
I just wish that I'd had someone I could speak to, to give me a realistic view of what life for the long term partner is like, and how difficult it can be.
Early on in our relationship, we talked about separating for a bit so that I could have a chance to explore my sexuality—having only ever been with one woman really. I was too frightened of losing B. and all her support and all her love to do that.
I wish that we'd had the courage to do that before we have a child. I wish that we had been slower on the relationship escalator—to trust that we would have been okay.
Residence 11
Your memoir also describes your journey to sobriety. What was it like to return to sex after you got sober?
Lucy Fry:
In the UK, is perfectly normal to need to get drunk in order to have sex with someone for the first time. At least it was in the in the world that I lived in during my 20s. And that's just really sad.
After I stopped drinking, I got to know myself better than I ever had before. And that just happens to include sexually.
Sobriety is like having all your clothes taken off already, before you even take your clothes off. I had become used to using alcohol as a way of dumbing down my fear. And I had a lot of fear around sex, especially the first time with someone new.
Stopping drinking is the best thing I ever did. Now I can now relax, I can dance, I can have really intimate sex at all without alcohol. And it all feels so much better.
Lucy Fry:
Why Be Happy When You Could Be Normal? by Jeanette Winterson
Jeanette Winterson  is one of my favorite writers.
The Argonauts by Maggie Nelson
This was massive when I first started writing. It gave me courage and opened up the possibilities for me of what could be done.
The Department of Speculation by Jenny Offill
It's a book that masquerades as a novel and is published as a novel. But I'm not really sure that it's a novel.  She wrote all of it—apparently after many years of not writing—on little note cards, because she couldn't get her head around writing the whole thing. So that really inspired me in terms of the small segments and what could be done with them.
The Trauma Cleaner by Sarah Krasnostein
This just came out, after I had finished my book. It is amazing.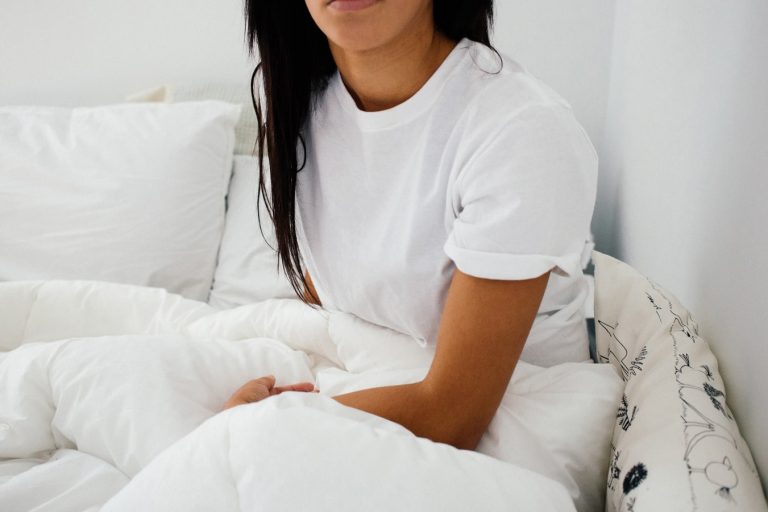 Polyamory doesn't have to last forever. Members of the ethical nonmonogamy community share their stories.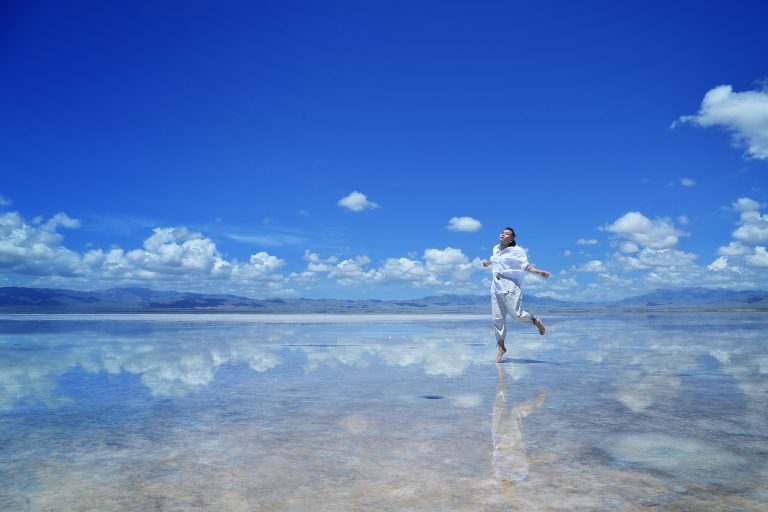 Identify your own inner-critic. It's the first step towards personal freedom and fulfillment!
Celebrate the release of the Best Women's Erotica of the Year at Skylight Books.